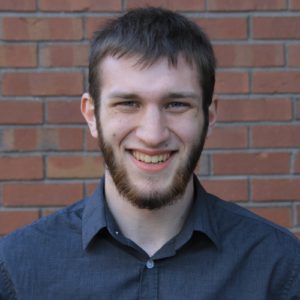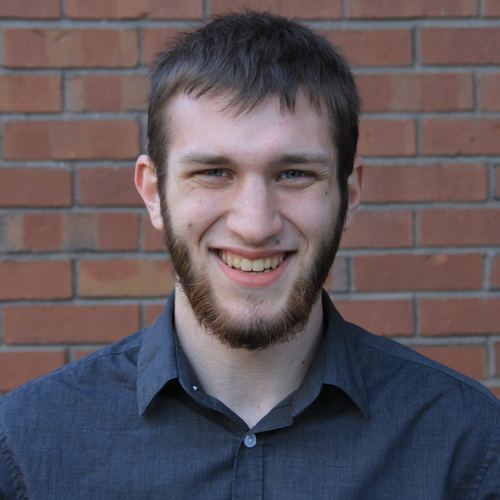 The combination of technical and artistic skill is what drew me to animation. Combining the troubleshooting process with the absolute freedom to create excites me. I'm currently a senior at Emerson College pursuing a Bachelors Degree in Animation and Motion Media with a minor in Environmental Studies.
My experience comes from pure exploration of software, practical work for Emerson thesis projects, and various internships in Boston. To this point my  professional work has been primarily motion graphics, but my career goal is to create visual effects for film or television. Bringing other people's ideas to life, and finding creative solutions to complicated problems is what keeps me interested and motivated. When sitting in the edit suite, knowing I'm putting a smile on someone's face keeps me relatively sane through the long hours.
When not working in the edit suite I can be found enjoying a glass of whiskey and playing guitar. I love cycling, running, and quidditch. Aside from board games and video games, one of my favorite hobbies is watching tutorial or playing with new software.
Professional Experience
Extra Curricular Experience
The 35th Annual EVVY Awards – Lead Graphic Designer | Sep 2015 – May 2016
The 34th Annual EVVY Awards – Lead Graphic Designer | Aug 2014 – May 2015
Emerson College – Orientation Leader #OL4Lyfe | May 2014 – January 2016
Ancestry: An MFA Thesis – Visual Effects Artist | Dec 2015 – May 2015
Software Skills